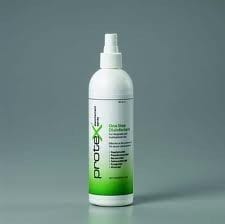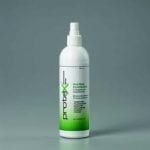 Parker Labs 42-12 Protex Disinfectant Spray
$66.00
Quick Overview
Parker 42-12 Protex Disinfectant Spray (12 oz. Spray Bottle, 12 Bottles Per Box)
Condition: New
Description
Additional information
PDF Documents
Description
A powerful one-step disinfectant cleaner effective against a broad spectrum of pathogens, including MRSA, HIV, Staph and many others. Used for disinfecting ultrasound transducers, probes, mammography compressor plates. Also for use on vinyl exam tables and athletic mats, counter tops, exercise equipment and other hard nonporous, non-surgical surfaces.
Features
Gentle to sensitive equipment
Convenient spray dispenser
Alcohol-free
For hospitals and institutional use
EPA approved
Protex is a one-step, disinfectant cleaner that is effective against a broad spectrum of bacteria, is virucidial*, fungicidal, and inhibits the growth of mold and mildew, and their odors, when used as directed.
Protex is effective against:
MRSA
Coronavirus
VISA
HIV
E-coli
Herpes
VRE
Salmonella
Influenza
HBV
HCV
Norwalk Virus